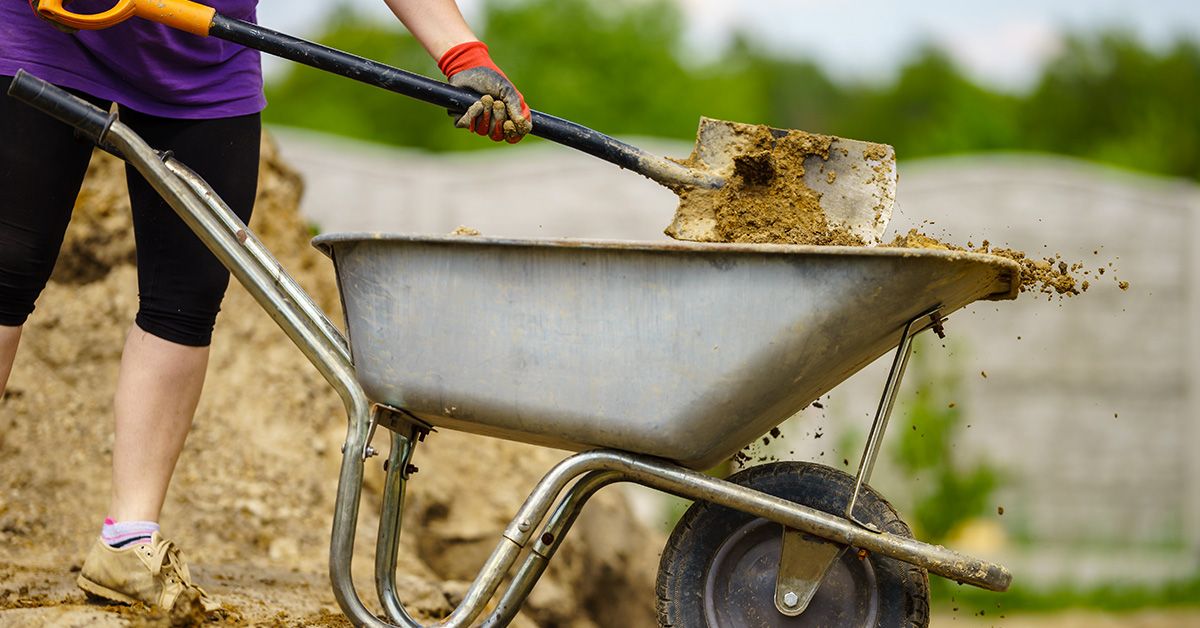 Spring is almost here, and homeowners are doing renovations around their house and starting outdoor projects.
But digging around your house without the proper information could be dangerous. Did you know there can be several utility lines buried in your backyard such as natural gas, electricity, and water lines? Damaging one of these lines could result in a service interruption and costly repairs, but more importantly, it could result in a serious injury.
This happens more often than you think—for example, in 2019, more than 1,000 natural gas lines were damaged due to ground disturbance activities, all which could have been prevented.
So what can you do to prevent serious injury when digging around your house?
Six words: "Click or call before you dig." In March 2022, we partnered with FortisBC, BC 1 Call, BC Common Ground Alliance, BC Oil and Gas Commission, Trans Mountain, Enbridge, BC Construction Association, BC Construction Safety Alliance, TC Energy, and Independent Contractors and Businesses Association to help remind British Columbians that these incidents are preventable.
Before you start digging, visit bc1c.ca or contact BC 1 Call at 1-800-474-6886 to log a ticket to find out where buried utilities are located.
So the next time you think you won't be injured by a buried utility line, have a word with yourself.
Learn more at bc1c.ca.